Alexandra just finished assistant directing Frozen Jr. with Broadway Bound Children's Theatre and is now dialect coaching for Matilda the Musical! Tickets can be purchased here.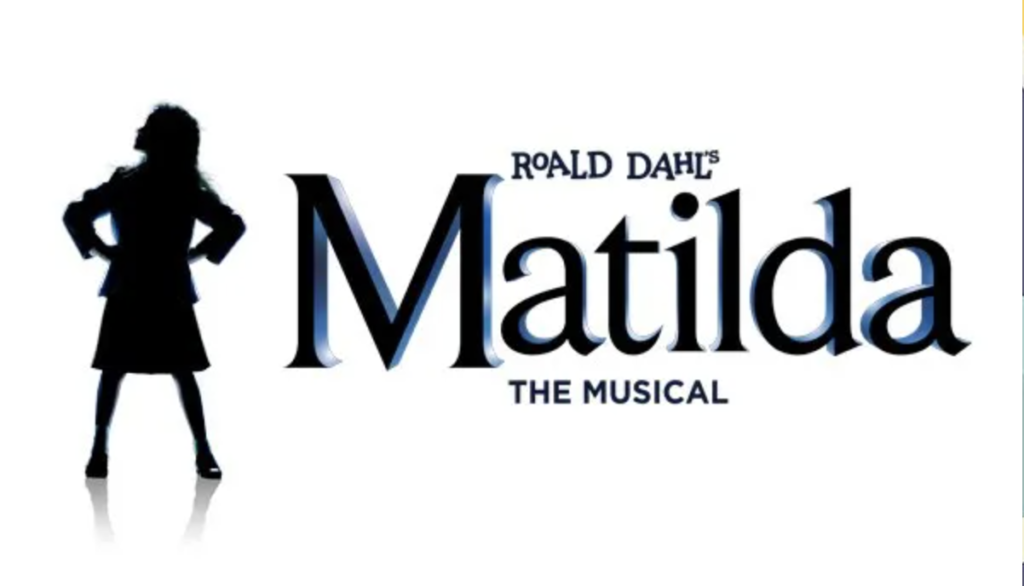 She also co-directed the feature film Loose Change with her brother, Sebastian Varriano. You can watch the whole film right here!
She's currently adapting her solo show, A Pyrate's Life: Anne Bonny, for the screen, as well as working on another historical biopic set during the women's labor rights movement.